The Octane Master Course is the first fully comprehensive series of video tutorials for Octane Render in Cinema 4D. It's meant for all skill levels and will cover everything you've ever wanted to know about Octane and how it interacts with Cinema 4D. This course will also continue to evolve and update as Octane and Cinema 4D change over the years.
90+ videos:
All the videos in this course will be available to stream online. Topics include, but are not limited to: Basic introduction, render settings, material creation, node editor, Octane lights, Octane HDRI environments, Octane daylight, object buffers, multipass, compositing in 3rd party applications such as After Effects and Photoshop, render layers, fog, and volumetric lighting, 3rd party plugins and programs like X-Particles, Turbulence FD, and Substance Painter, and much more.
Continued updates:
Every membership will come with one year of continued updates and new videos that will reflect any changes that are made to Octane Render C4D for that year, including updates to Octane render V4.0.
Additional videos:
More videos will be added periodically that will reflect any new effects, techniques, or just anything cool I figured out how to make or do. Plans currently include Neon lights, Magic Potion Bottles, a Realistic Earth, and Diamond textures, with more to come.
Scene Files:
Complete with free PBR Octane materials, 3d models, and VDB volumes to help you see firsthand how things are done.
Octane Master Course Discord Channel:
A place for all members of the Master Course to hang out and ask questions, complete with live support from me on any Octane-related questions. As a member of the Octane Master Course, you will be part of a group that determines what I will release next. If majority of the group wants me to make a video first on Octane V4.0's new noise reduction system instead of another feature I had planned, that is what I'll teach first.
Below are a few examples of some of the types of renders you will learn to create with Octane: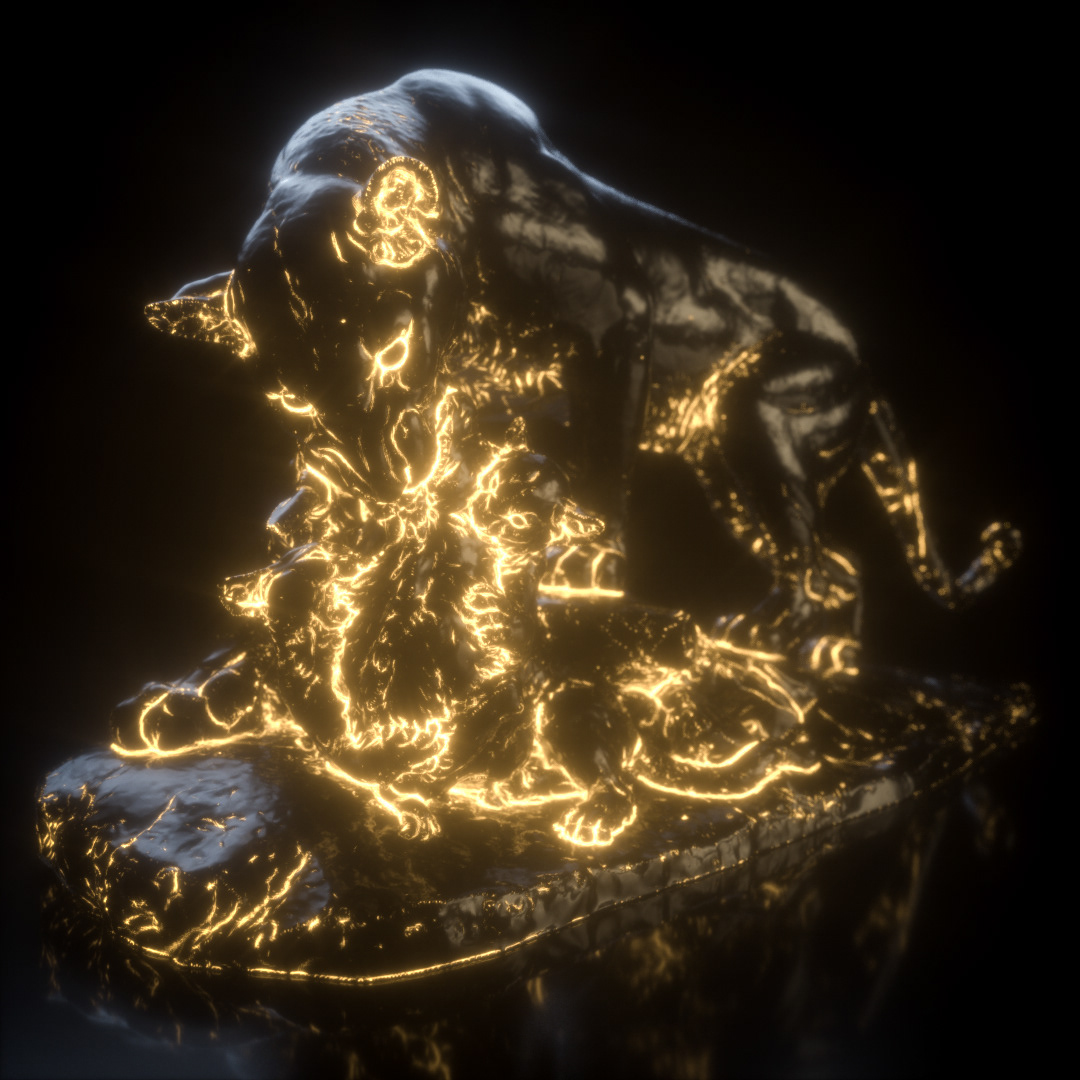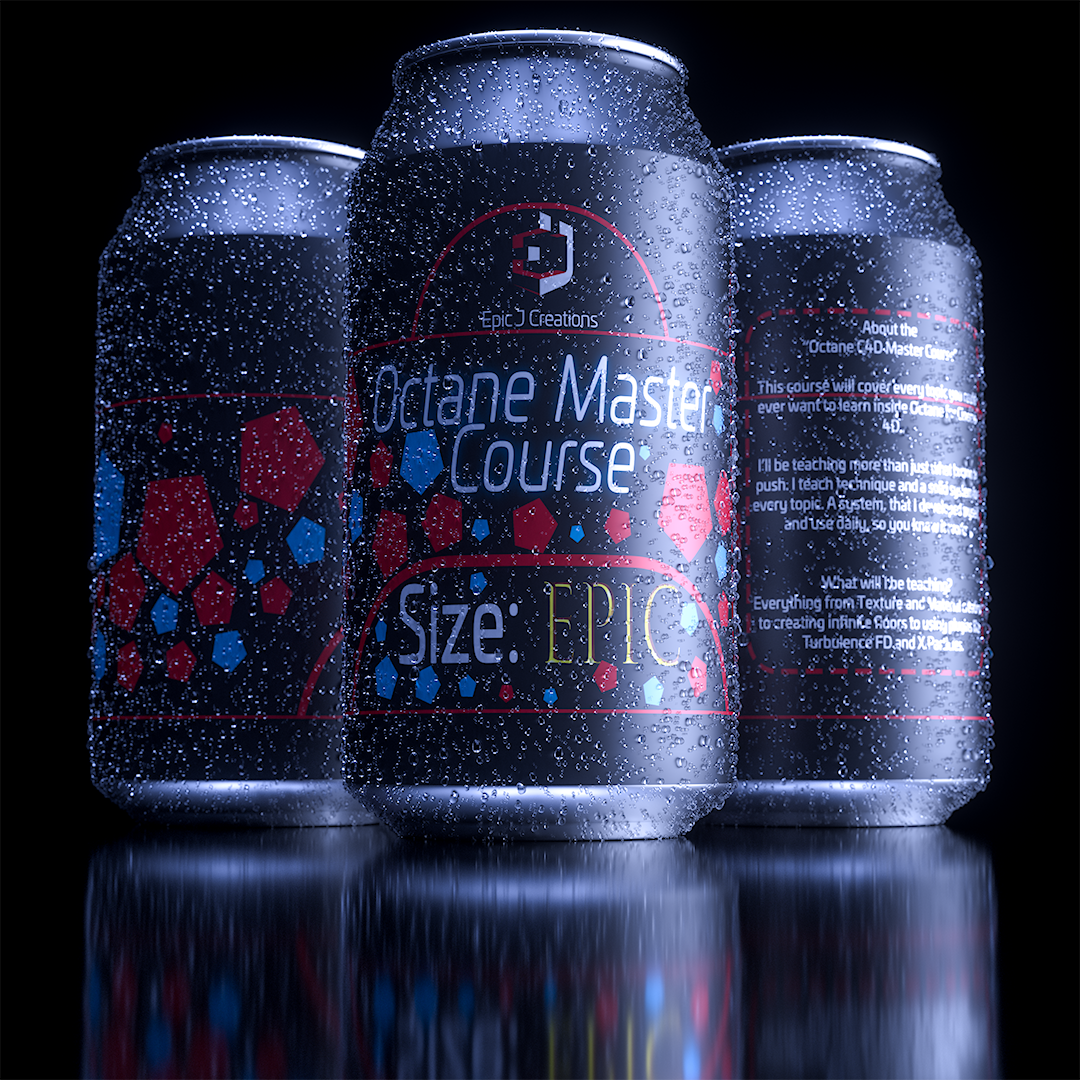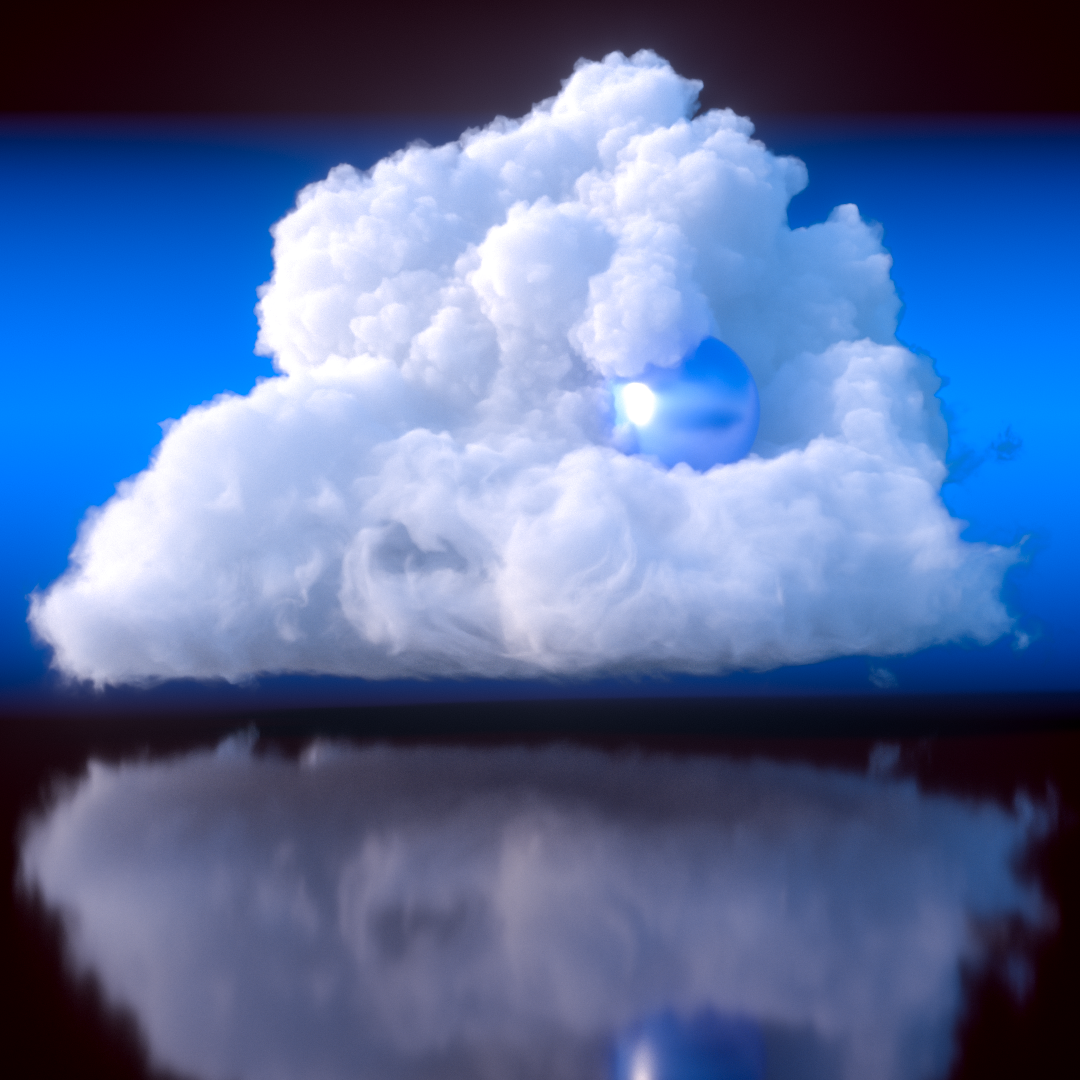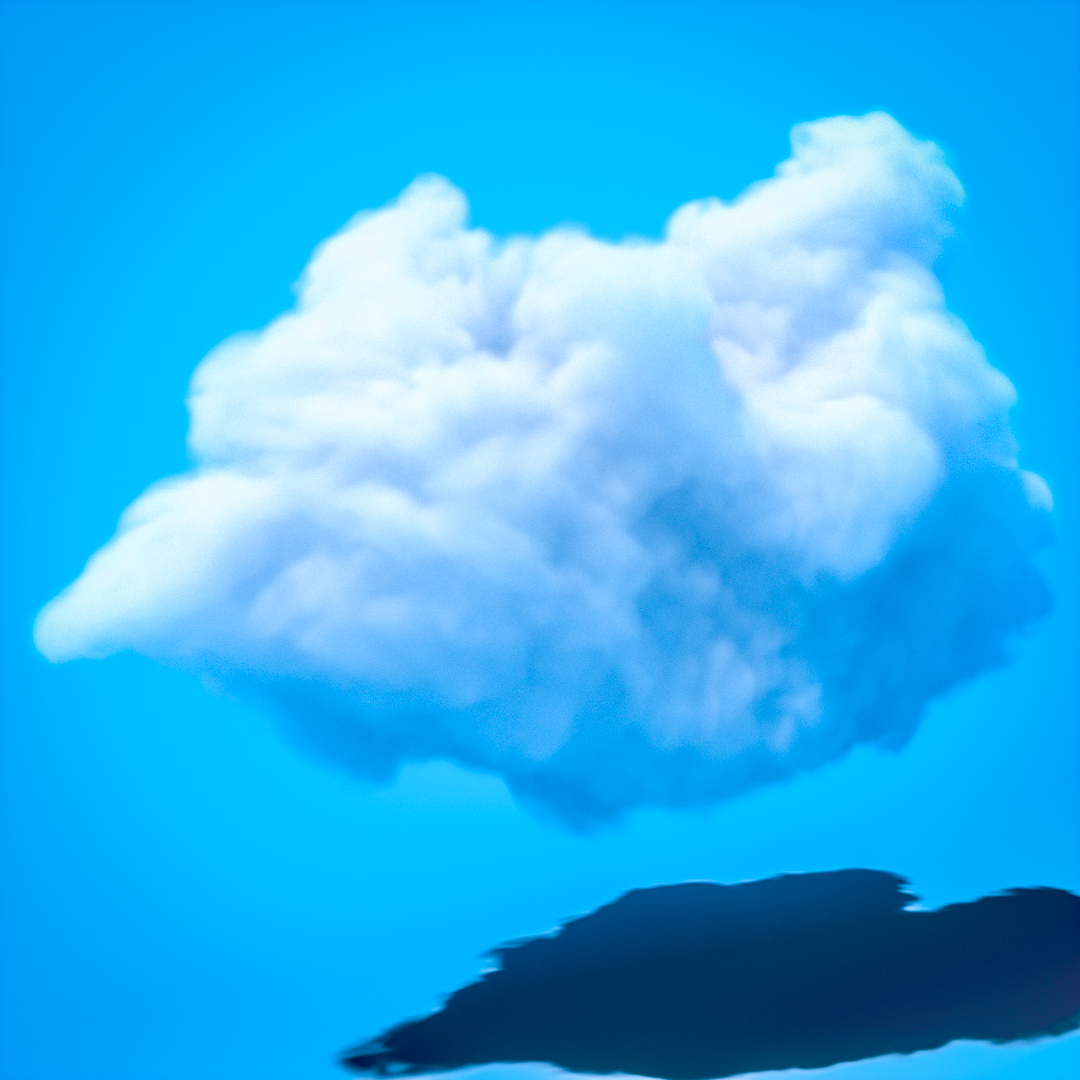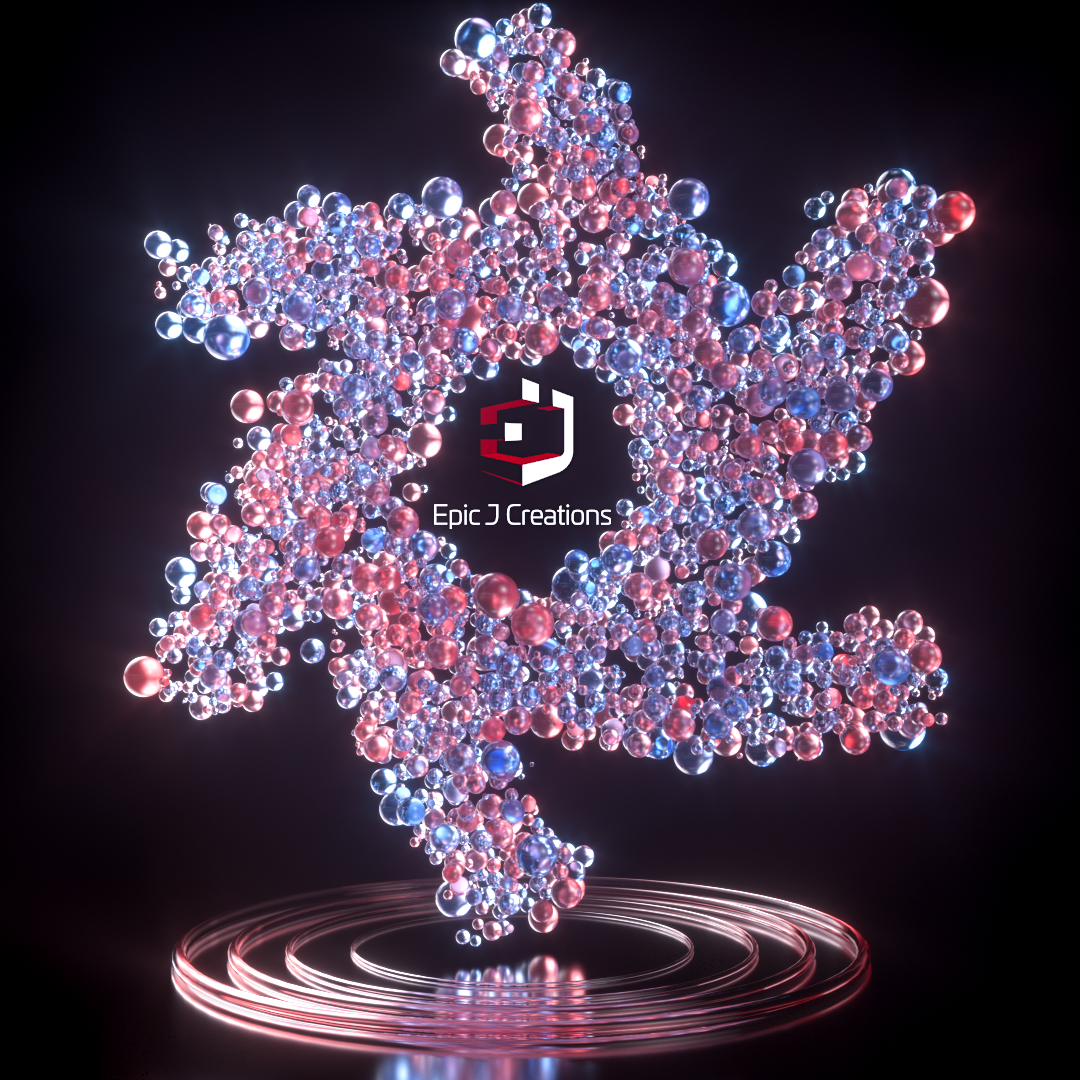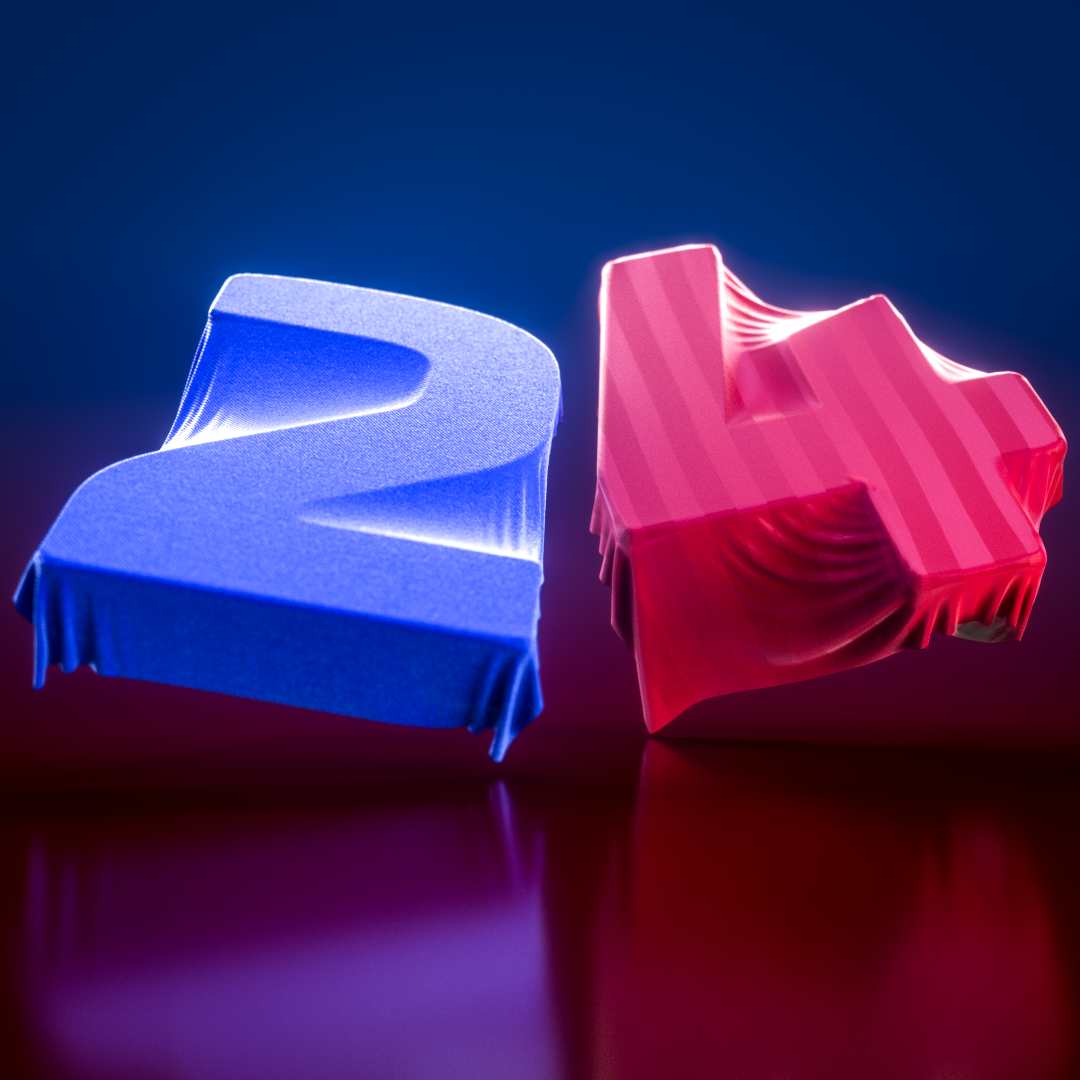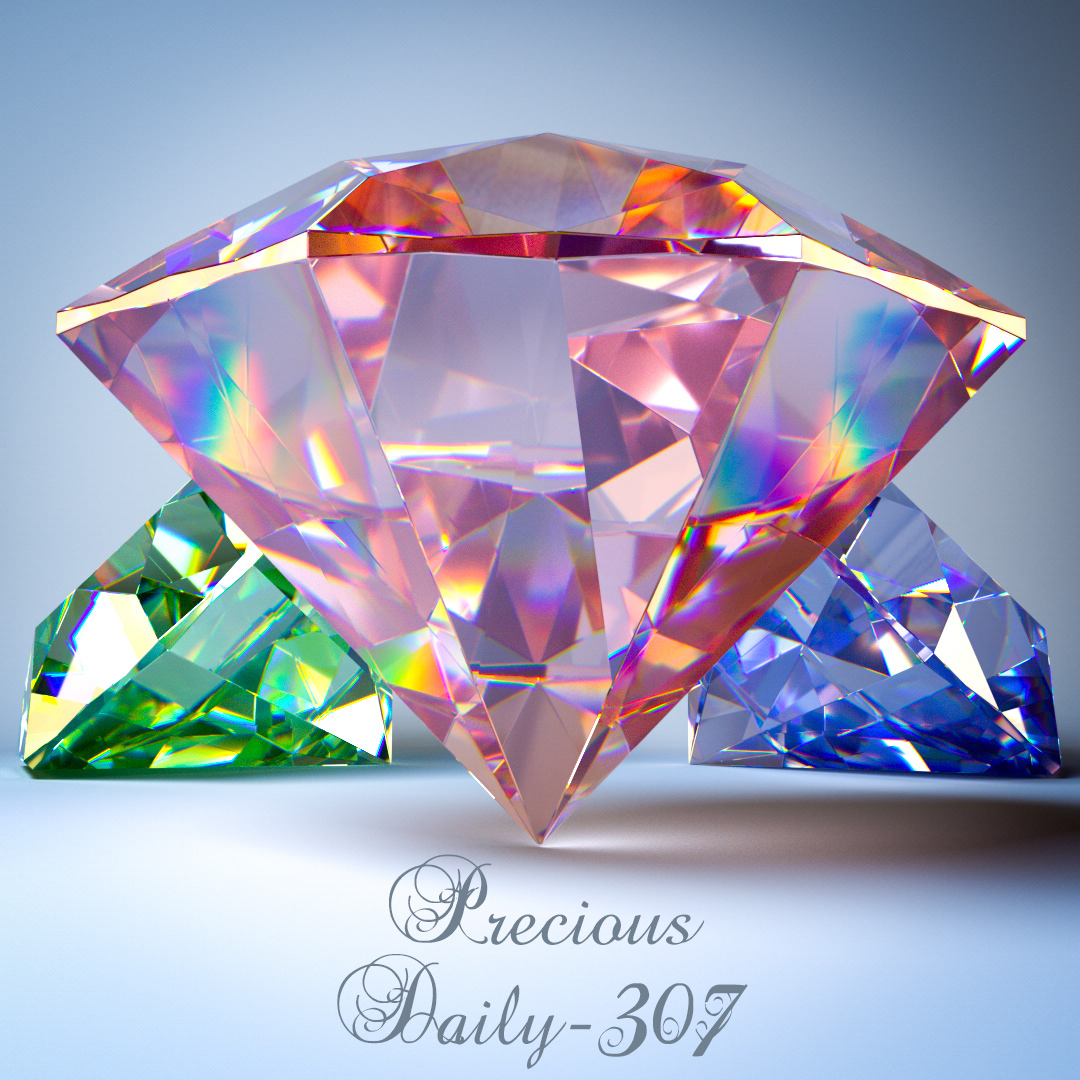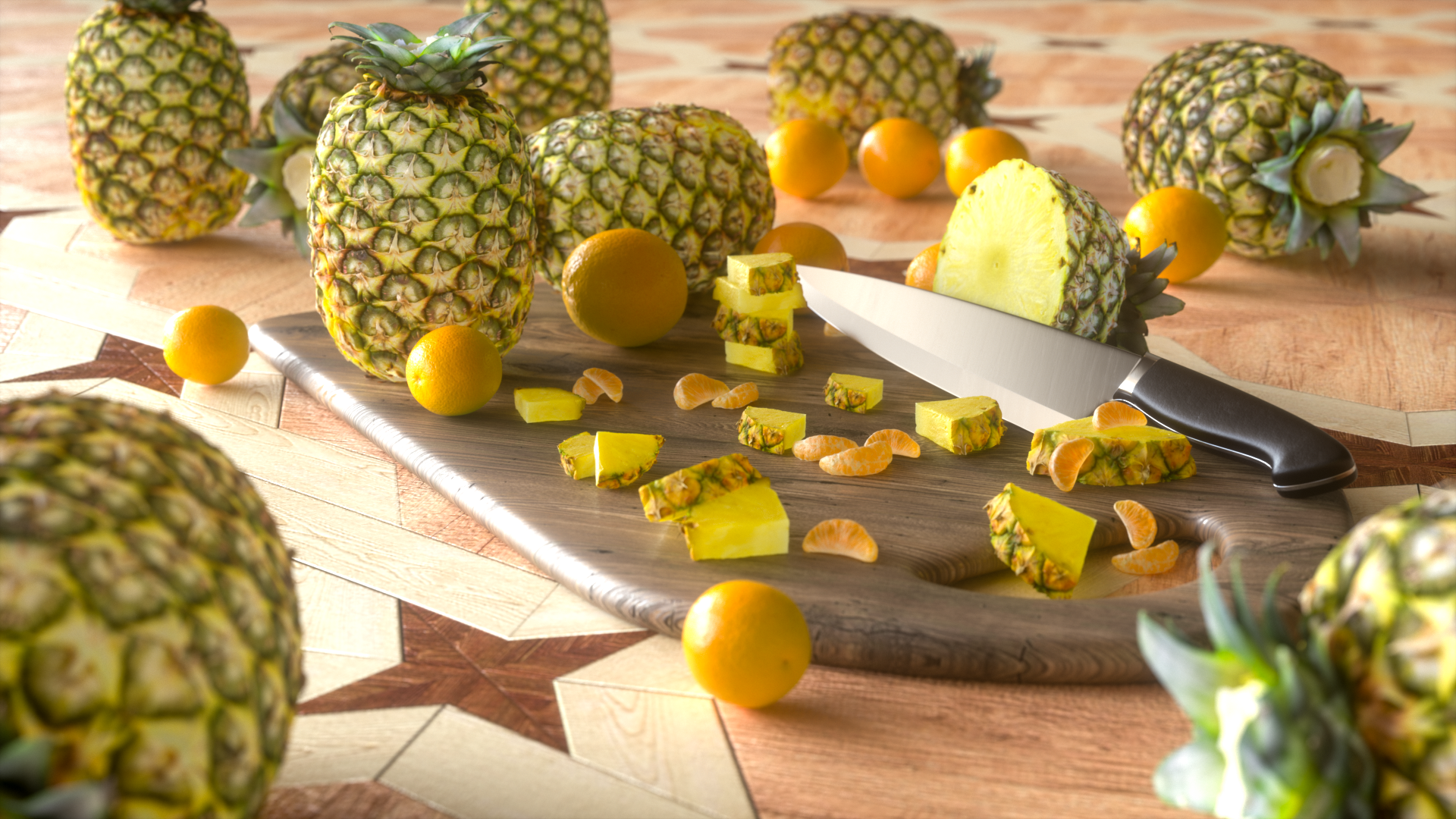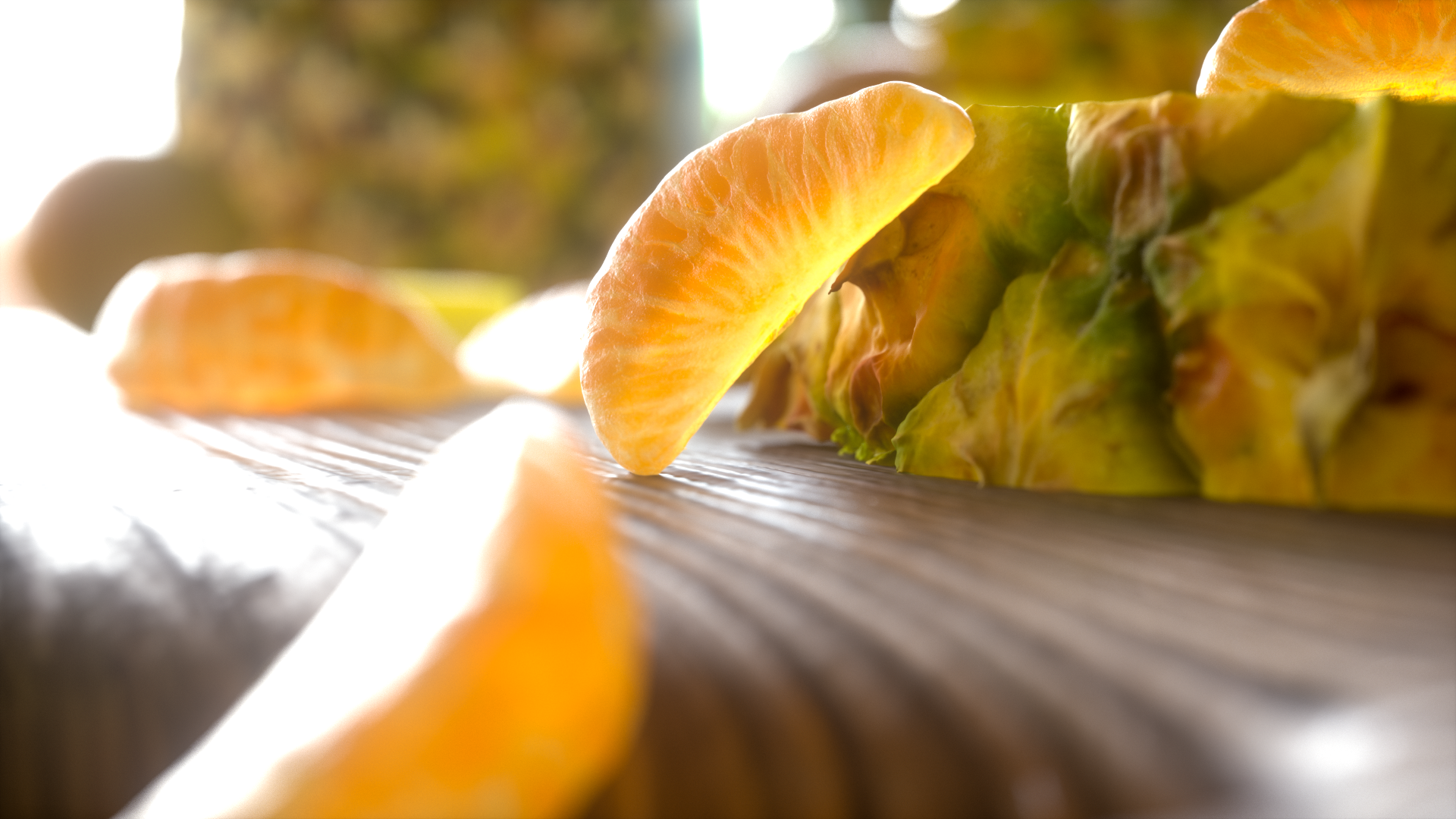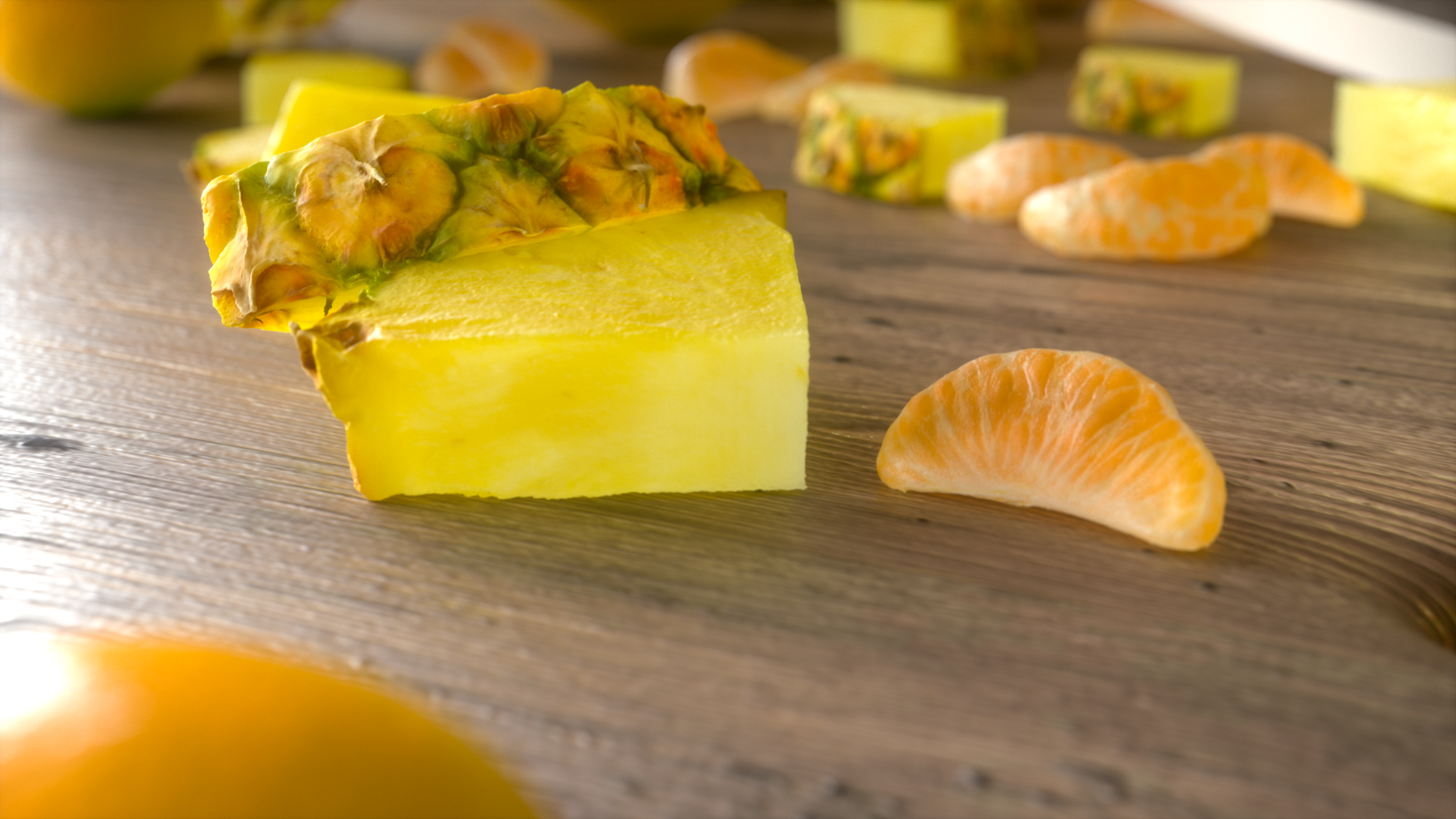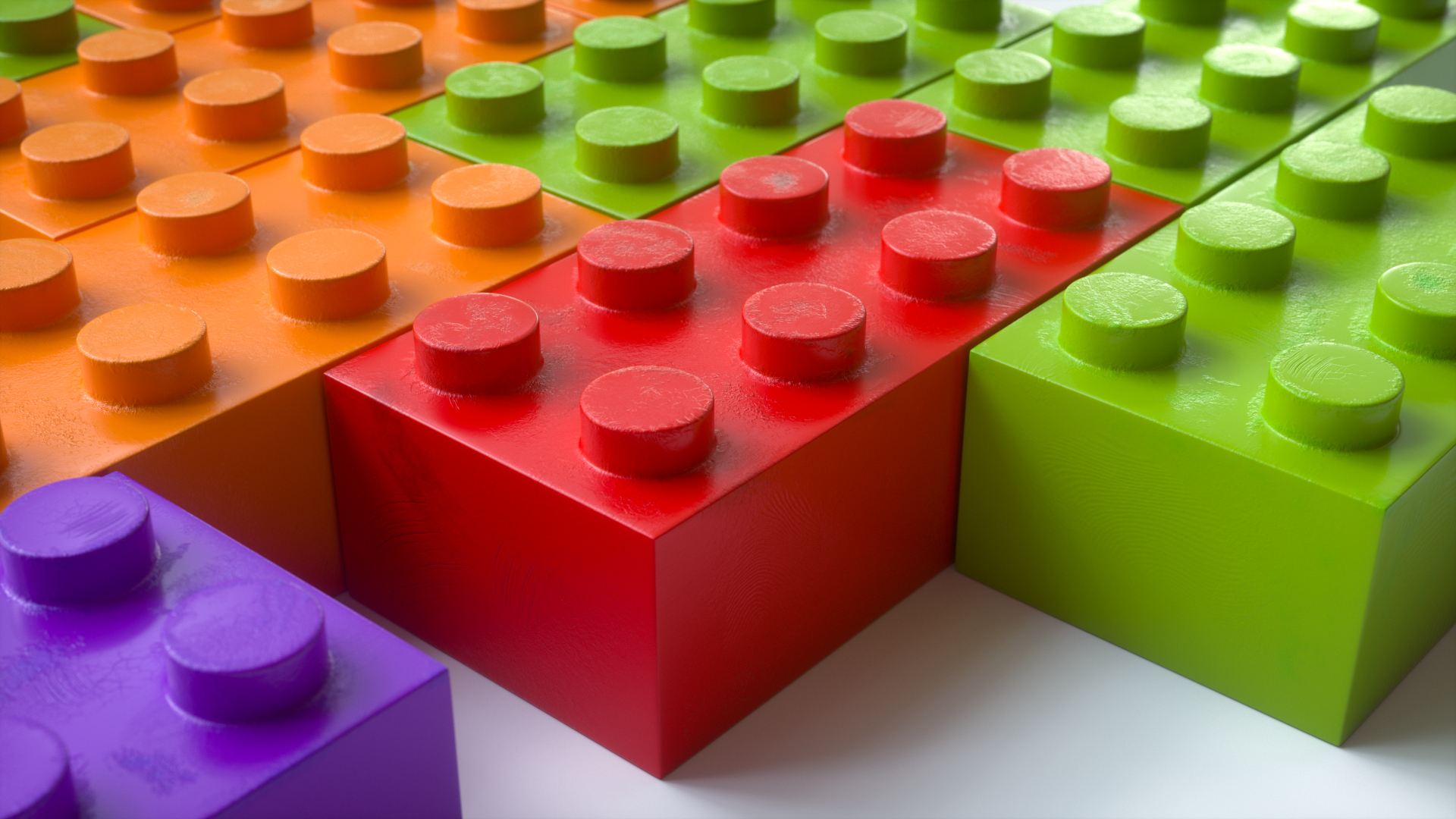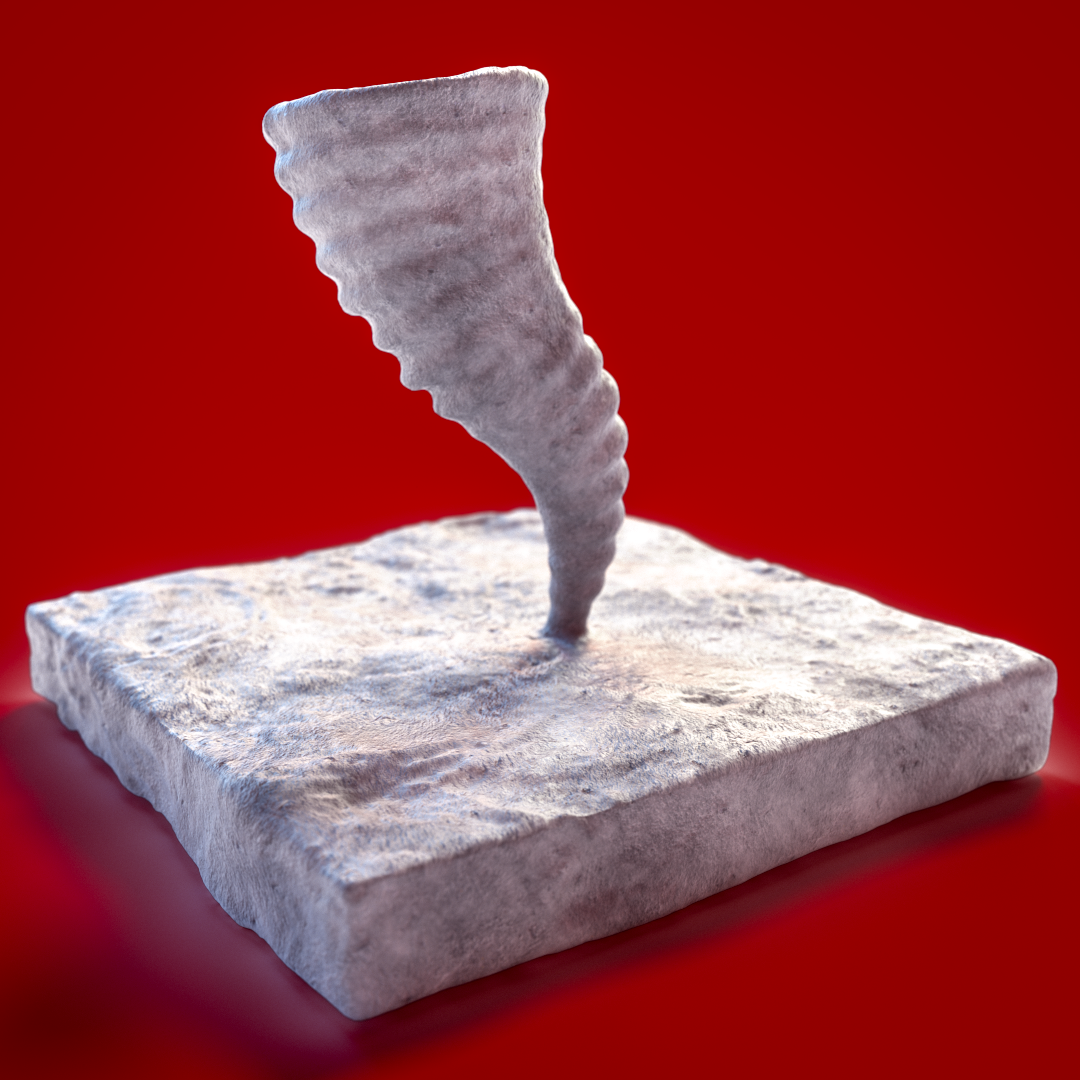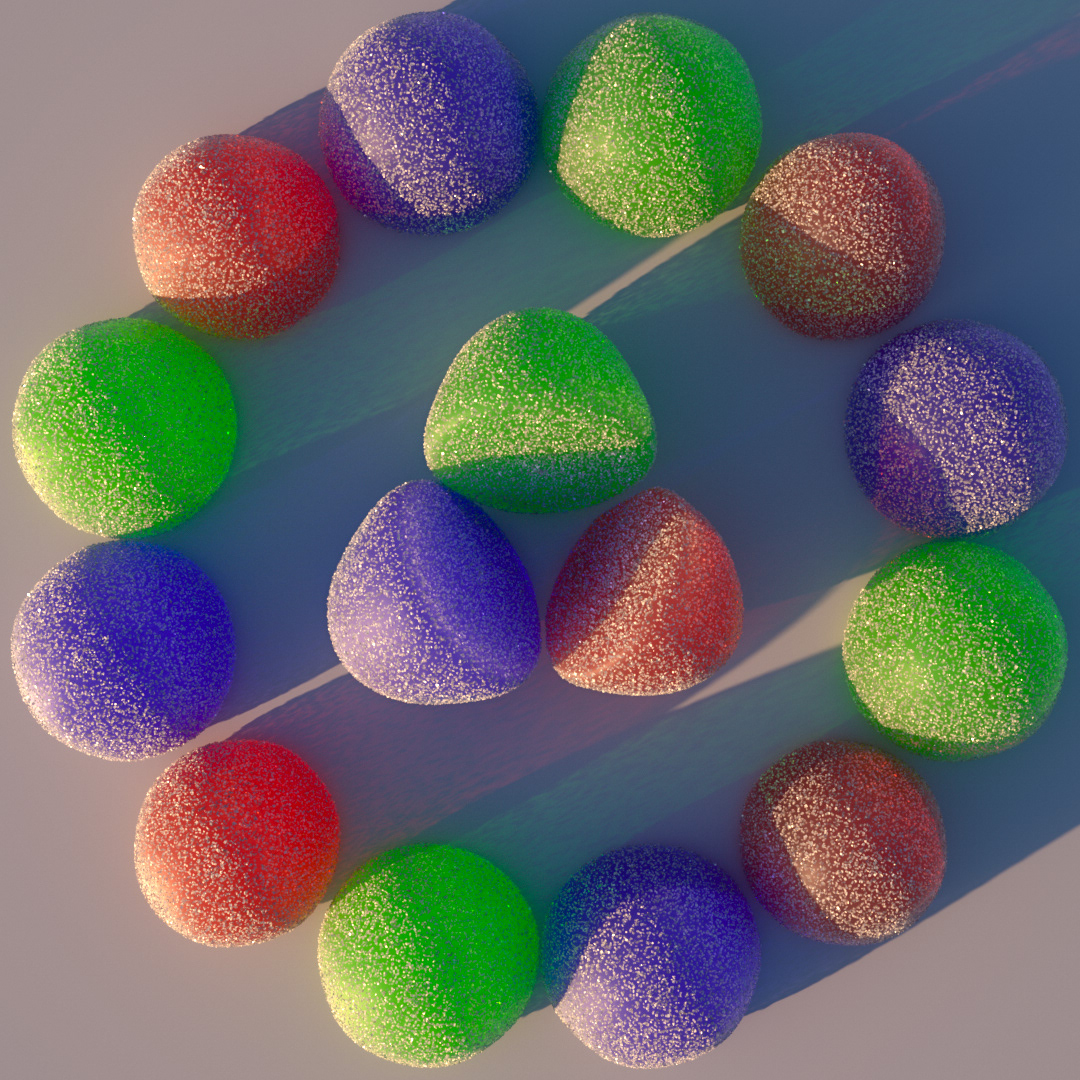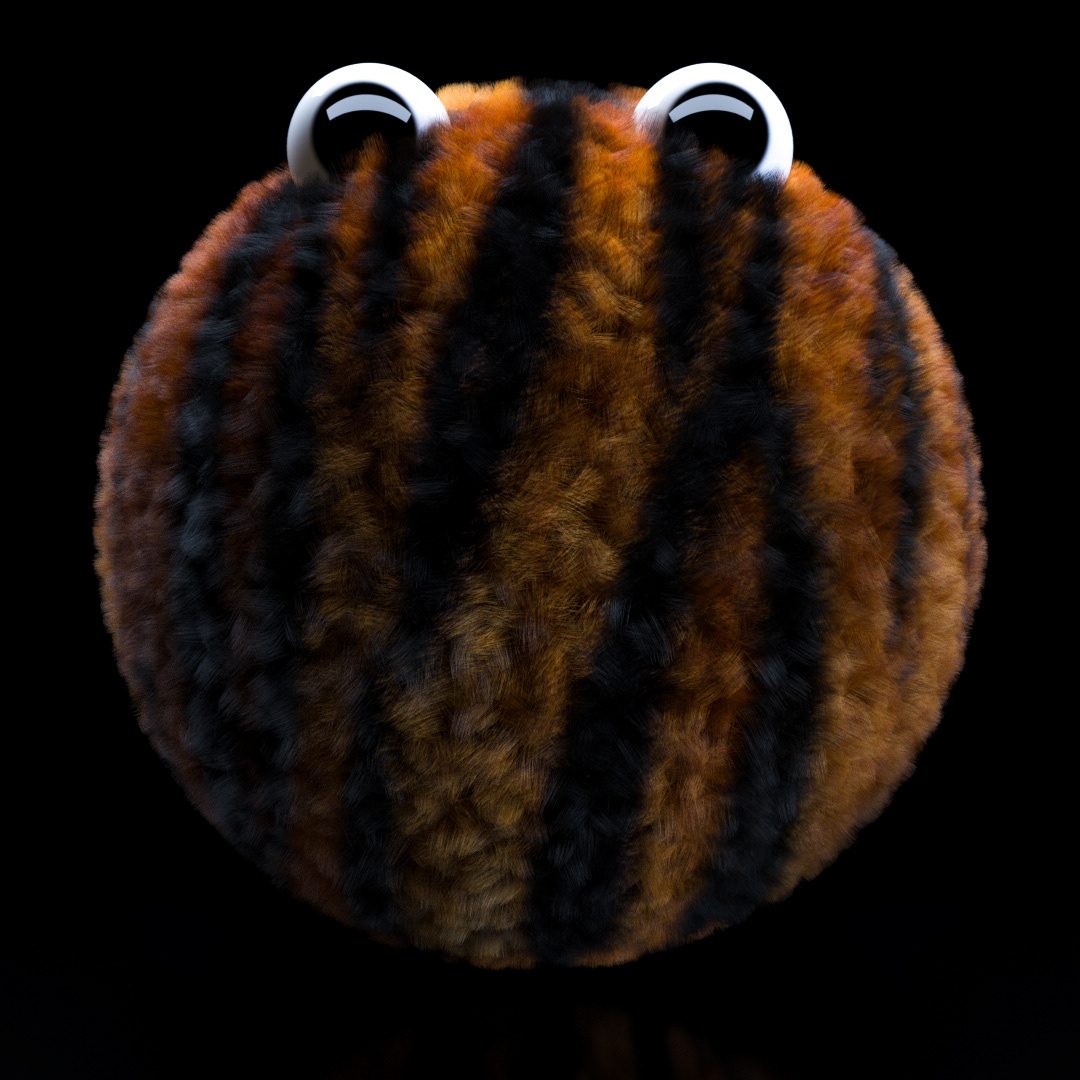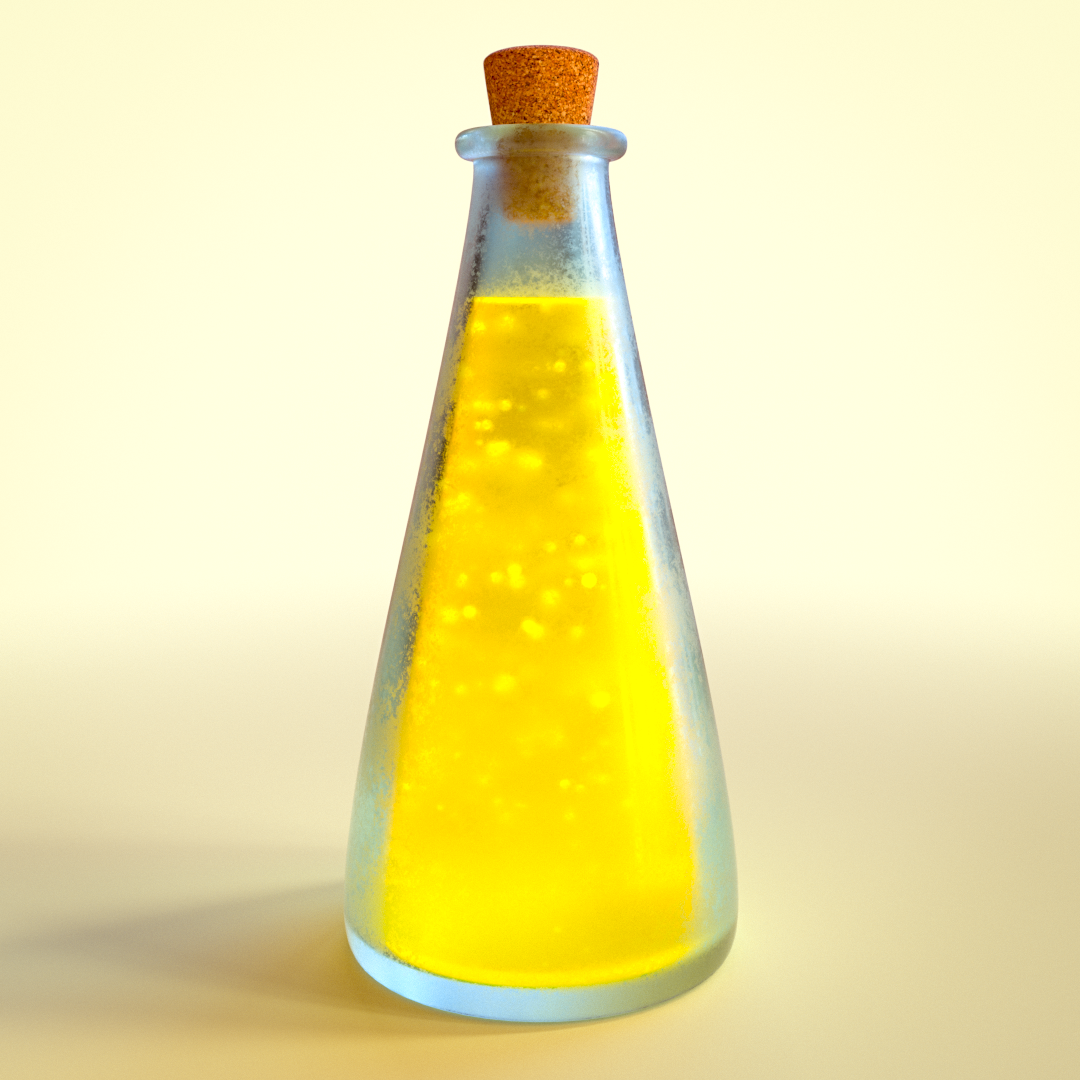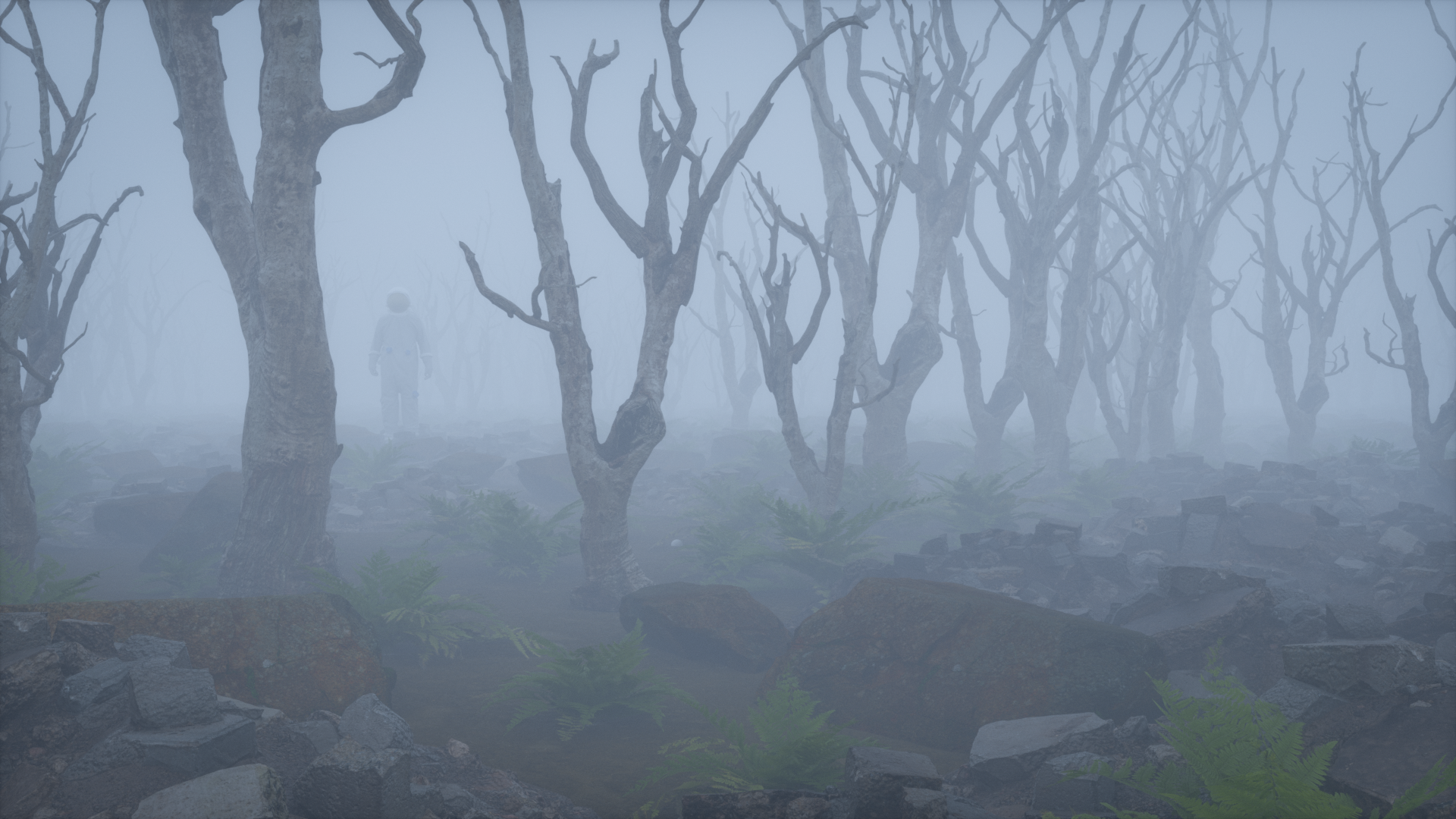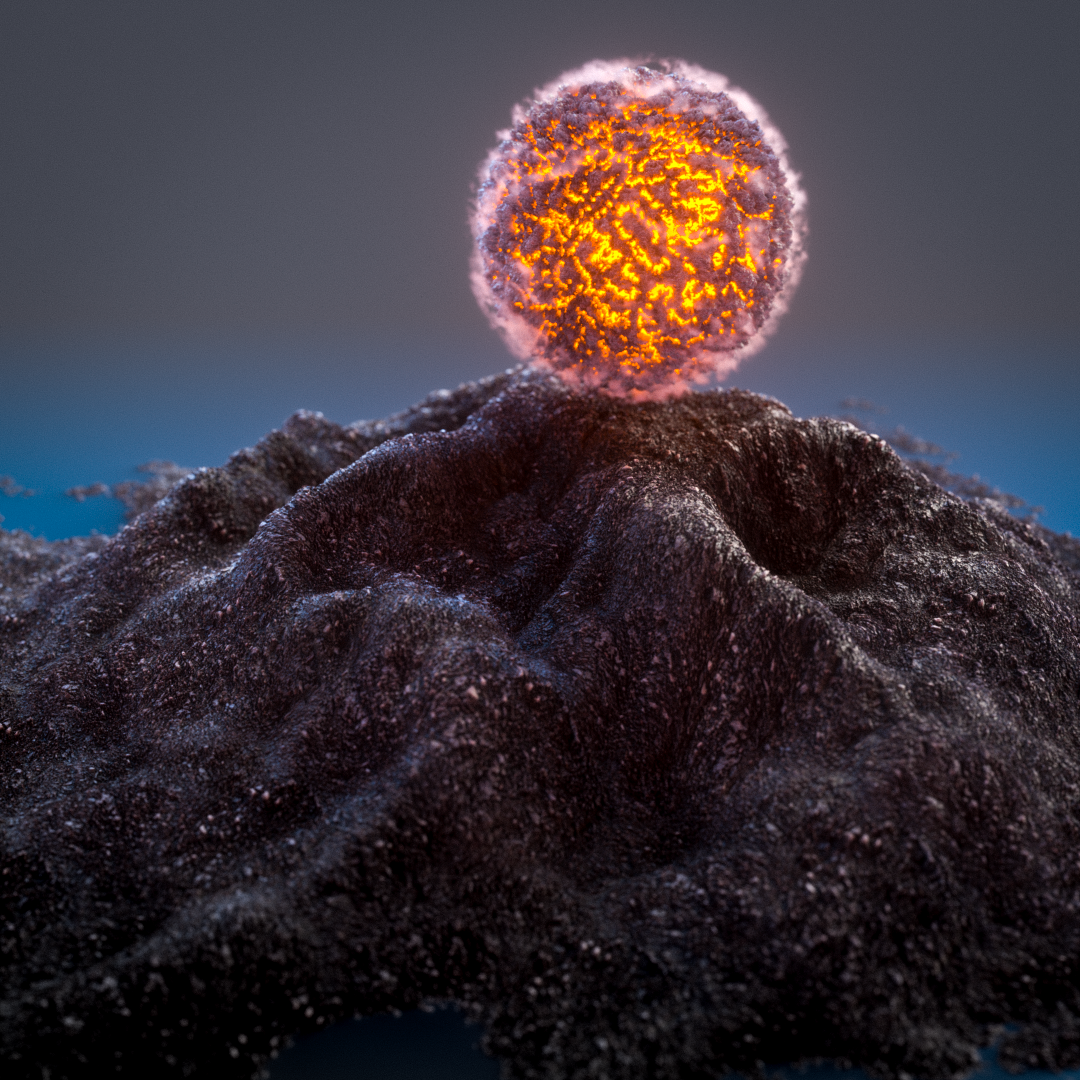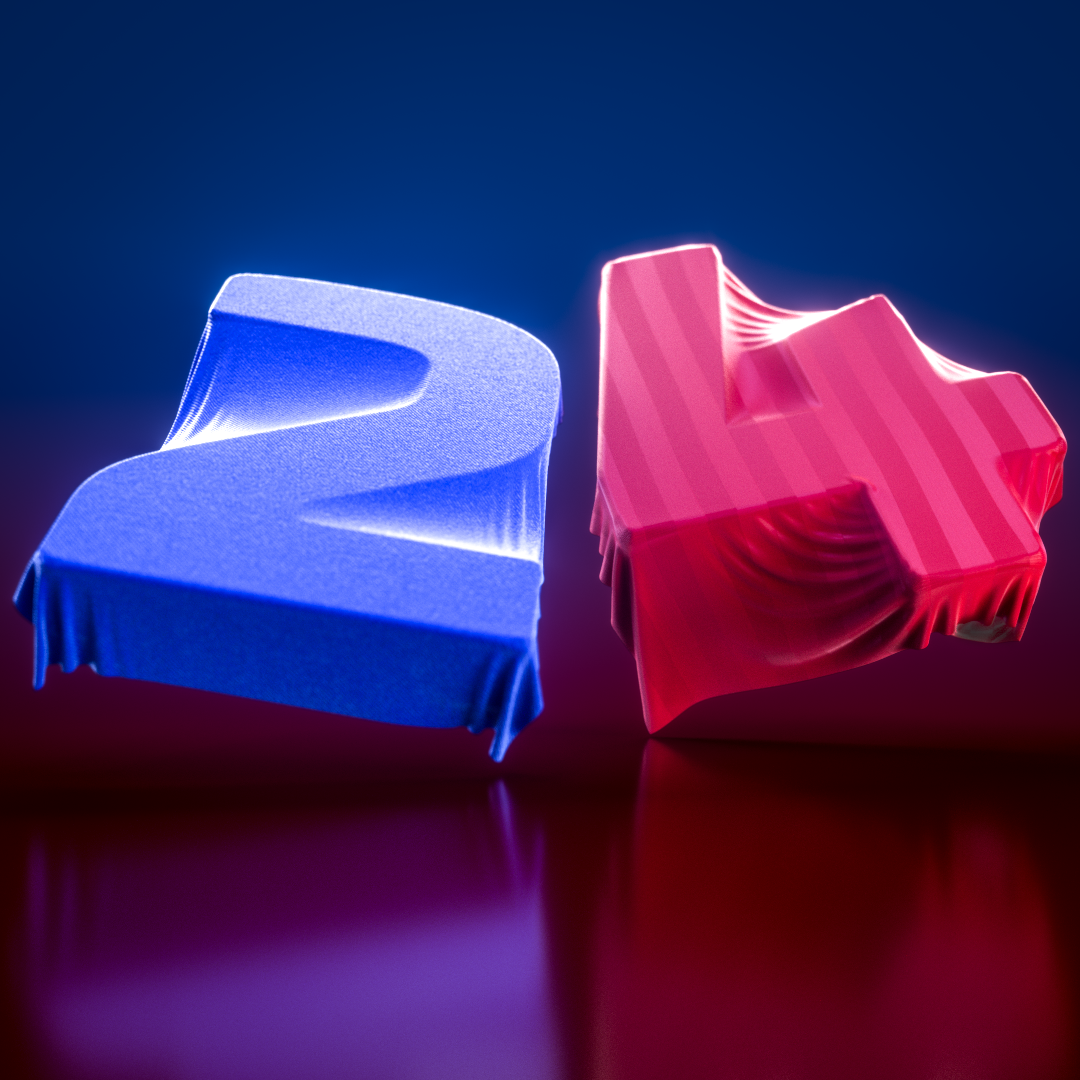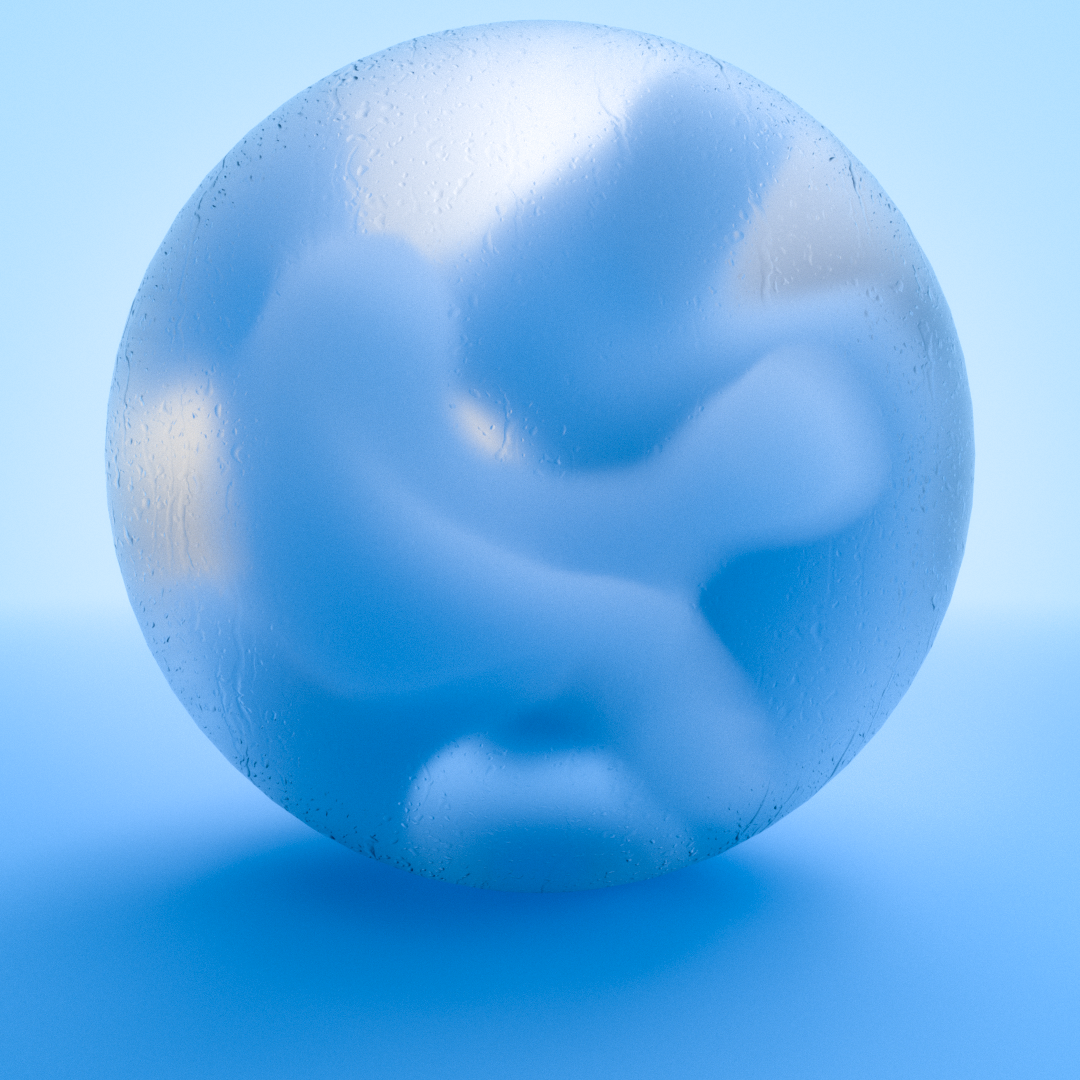 The Octane Master Course will be under a membership system through Gumroad.
Don't worry, this is NOT a subscription. When you sign up for a year, you get access to all the current videos, scene files, materials and discord group, and whatever is added during the 12 months your membership is active. Unlike a subscription, you get to keep access to all of that, forever. If you don't decide to renew your membership, you simply do not get updates or new material that is produced, and there are a few channels in the Discord group that are for active members only that you will lose access to.
The first year membership will cost $299.00.
Second year members will get a 50% discount, so they will pay $149.50
Third year members (and beyond) will get a 75% discount, bringing the price to $74.75.
These do not have to be consecutive memberships, meaning if you buy one year, and then buy a second year membership three years after you purchased your first year membership, you will still get the 50% discount that comes with a second year membership. 
For the first launch week of the Octane Master Course, it will be priced at $50 off! This brings the first year member price to $249.00 This special pricing will be your base for second and 3rd year discounts. If you purchase your first year for $249.00, you will only pay $124.00 for the second year, and $62.25 for the third year (and every year after)
For updates on its launch make sure to subscribe to my Gumroad Store Page!
The Octane Master Course will be sold through Gumroad, which is a very powerful and easy to use system where thousands of artists and creators sell products and online courses. It's one of the easiest and most secure places to make online purchases. They fully support PayPal, along with normal debit and credit cards. If you already have a Gumroad account, you won't need to make another one to purchase this course.