I'm doing an ongoing daily render series where I make and publish something from Cinema 4D every day. Check out all my dailys on my Instagram at 
www.instagram.com/epicjcreations
In this daily series (Rain Drops). I make realistic looking raindrops with a black and white bump map. I also Used a combination of Cinema 4D, and Substance Painter textures to generate different terrain and environments.
Super special Thanks to Cornelius Dämmrich, who made the raindrop displacement map. You can download that map, by going to his website here. https://zomax.net/free-stuff/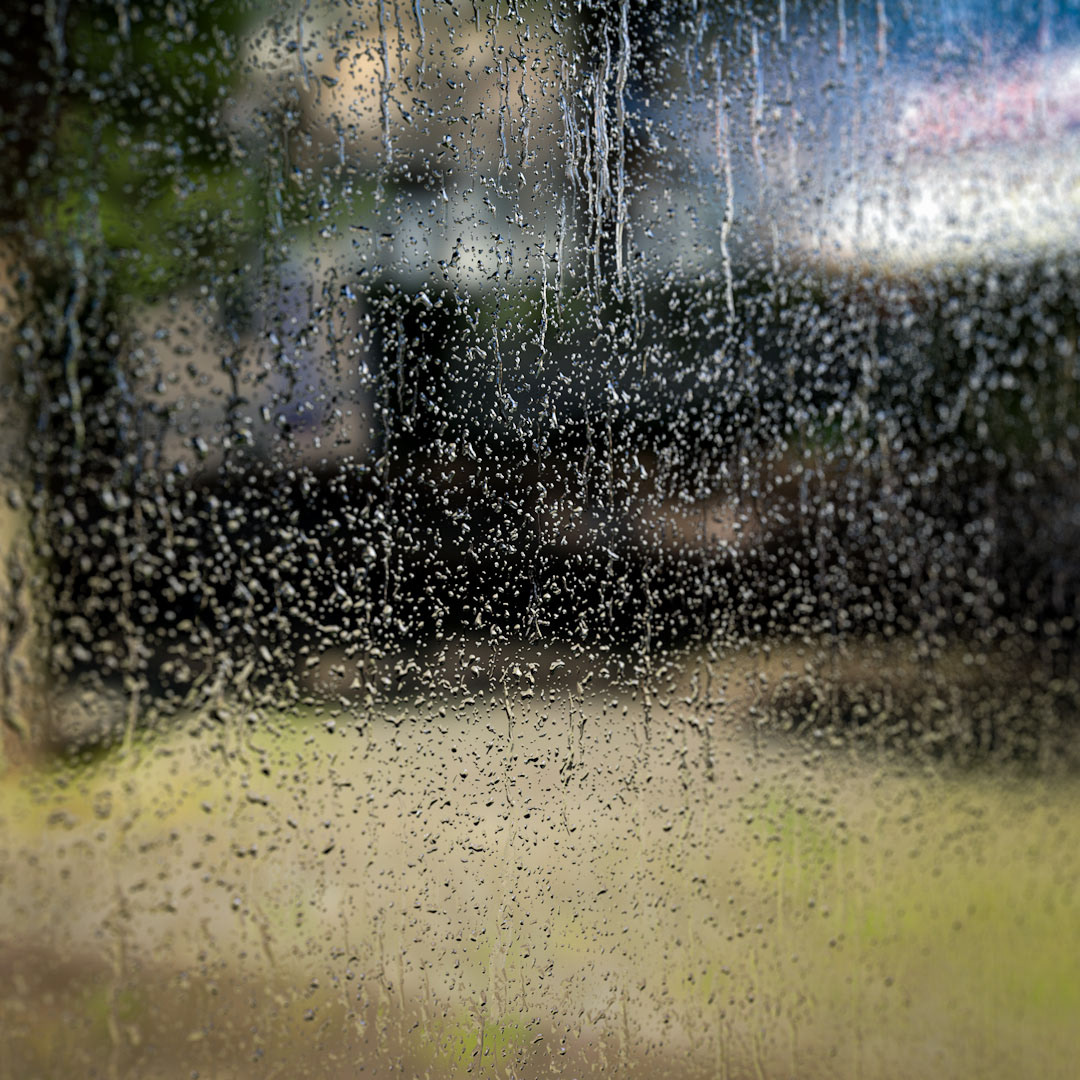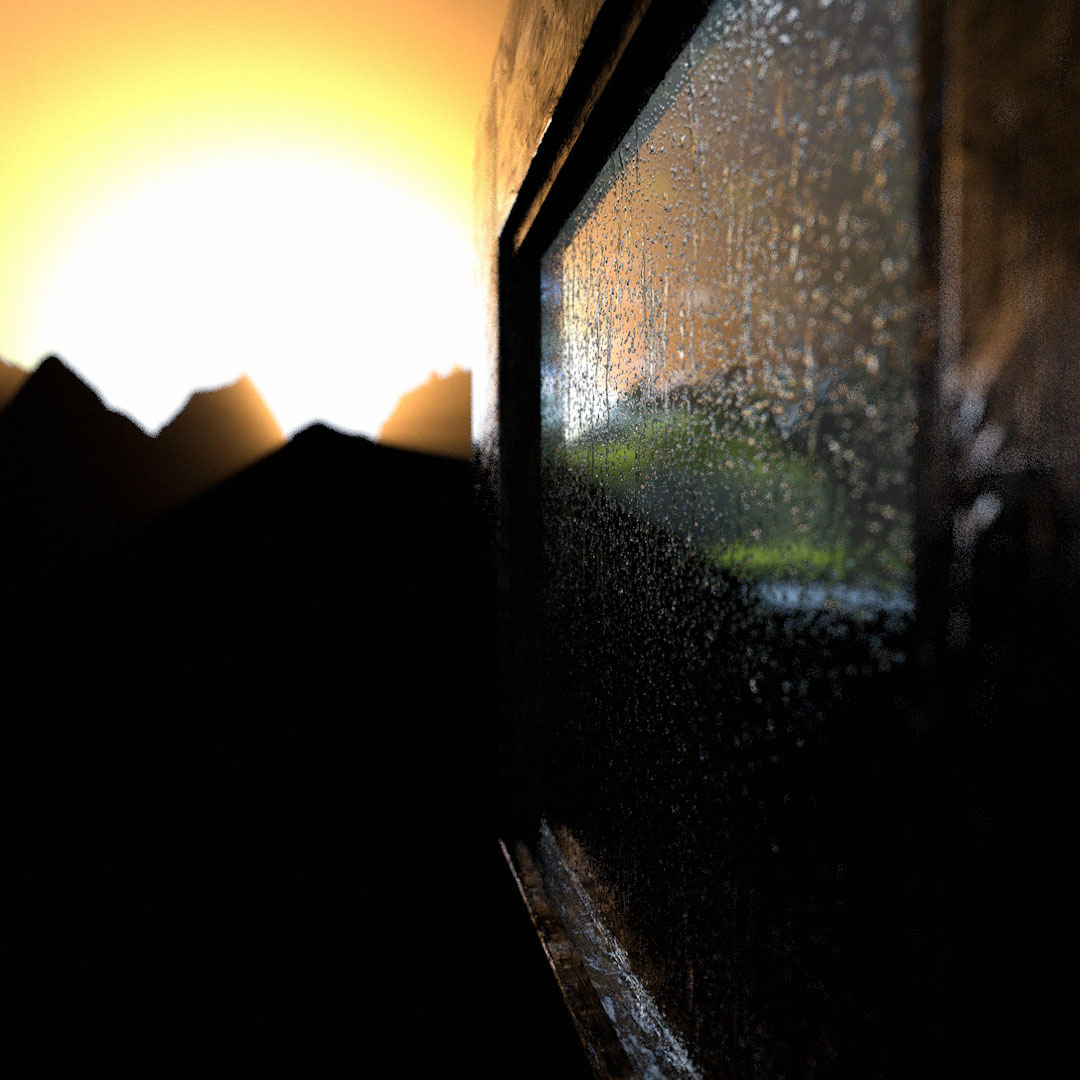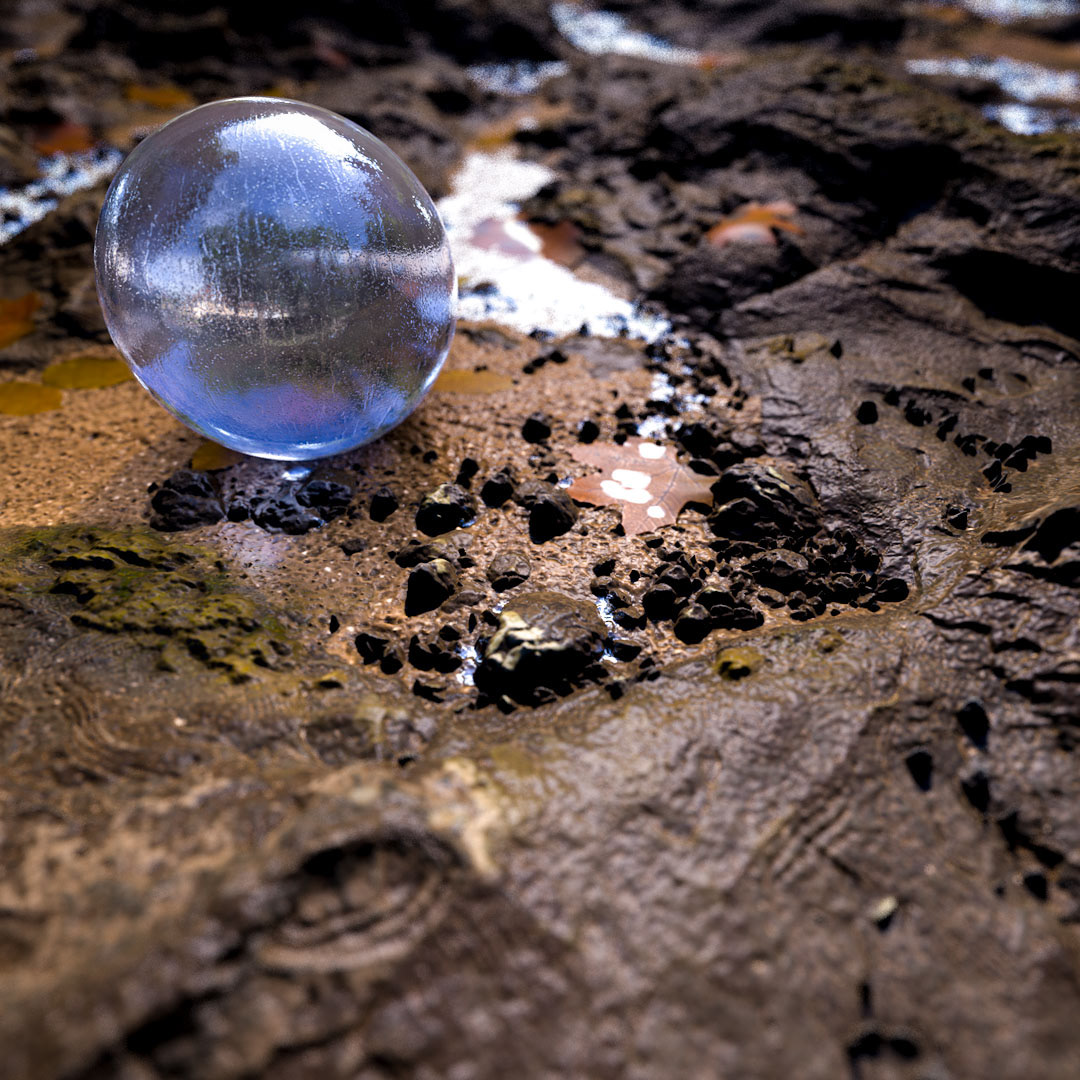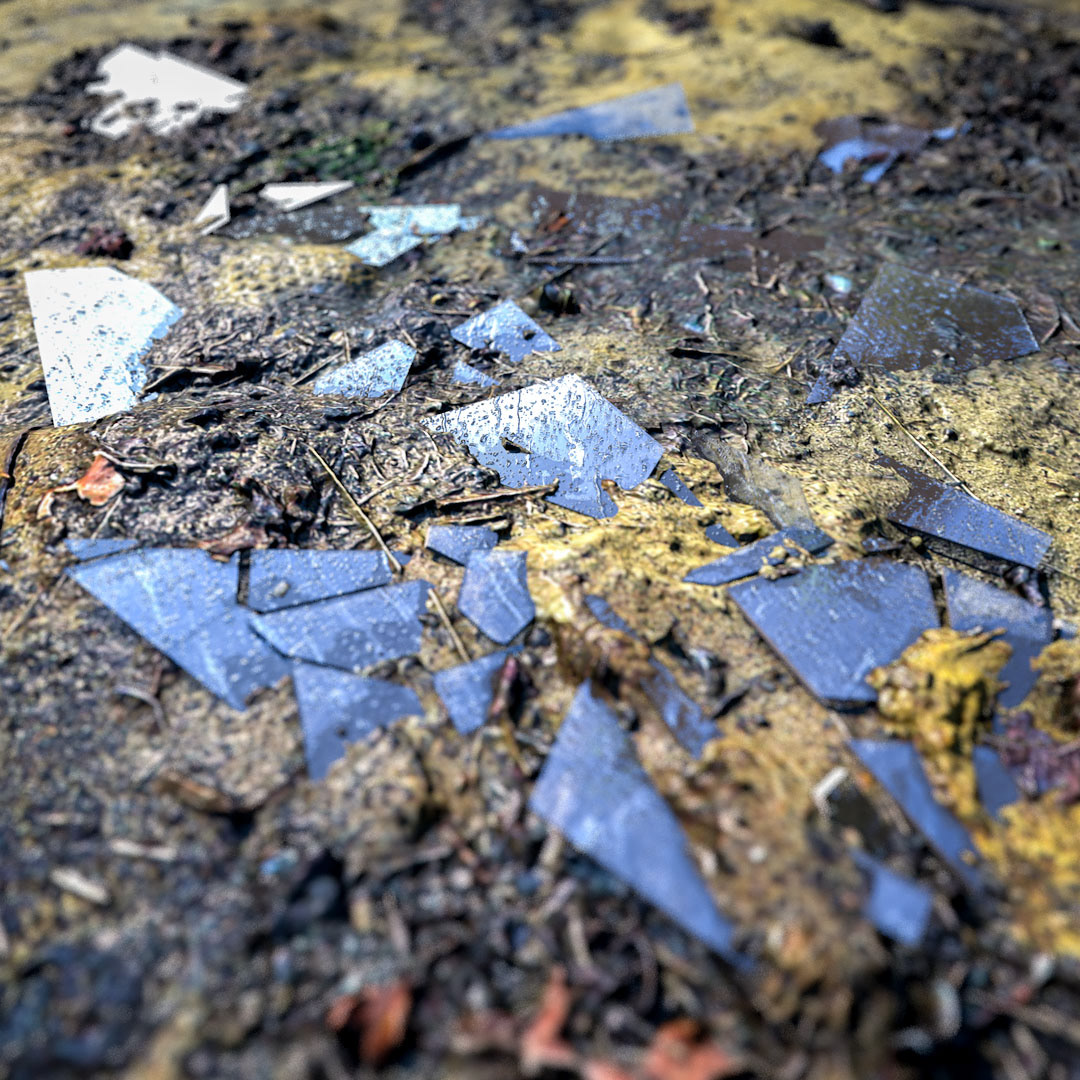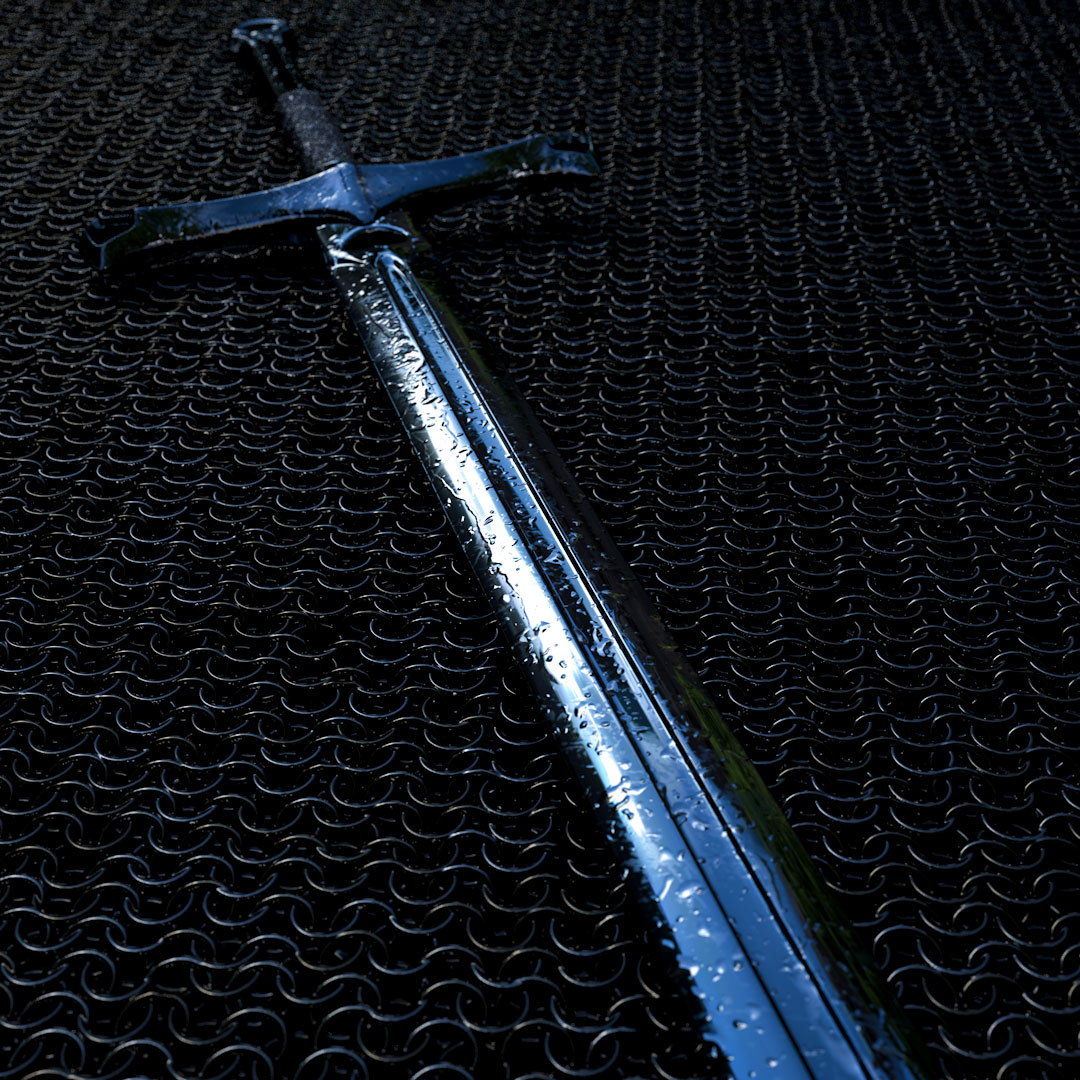 This last one here, is my personal favorite, I spent quite some time modeling this sword awhile back, because i'm a huge medieval fan, so seeing it come together like this is just so awesome for me!